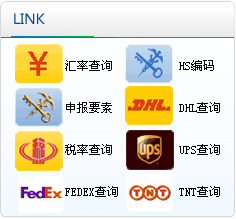 Chun Hua Qiu Shi International Trade
Add:Room 902, Zhenru Centre 37 8-2, Road Huancheng West 225, Haishu District, Ningbo, China
Mobile: (86)13967859073
Email:chqs2022@163.com
News
location:Home -> News
WHO chief optimistic about defeating COVID-19 in 2022
The World Health Organization (WHO) chief says he is optimistic that the coronavirus pandemic will be defeated in 2022, provided countries work together to contain its spread.
Dr Tedros Adhanom Ghebreyesu warned against "narrow nationalism and vaccine hoarding in a new year statement.
Global Covid cases now stand at 287m, while nearly 5.5m people have died.
Across the world people are marking the new year but celebrations are muted, with many countries wanting to discourage crowds gathering.
Coronavirus remains part of daily life: a disease that has shut borders, split families and in some places made it unthinkable to leave the house without carrying a mask.
  All rights reserved:Chun Hua Qiu Shi International Trade Design By:NBXP